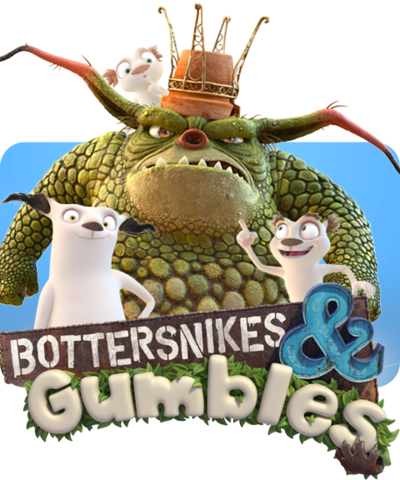 Bottersnikes and Gumbles
Bottersnikes and Gumbles is on CBBC every day at 7.10am, with Akiya Henry doing the voices for Willi and Jolli and Miriam Margolyes as Weathersnike.
In a far away forgotten valley, heaped with long abandoned junk, a timeless battle rages between between squashy and scaly, happy and grumpy, clever and dim-witted, cute and plain old ugly! It's the land of Bottersnikes and Gumbles.
For more information on the series and to catch up on what you may have missed, click here.