2021 BBC Audio Drama Awards shortlist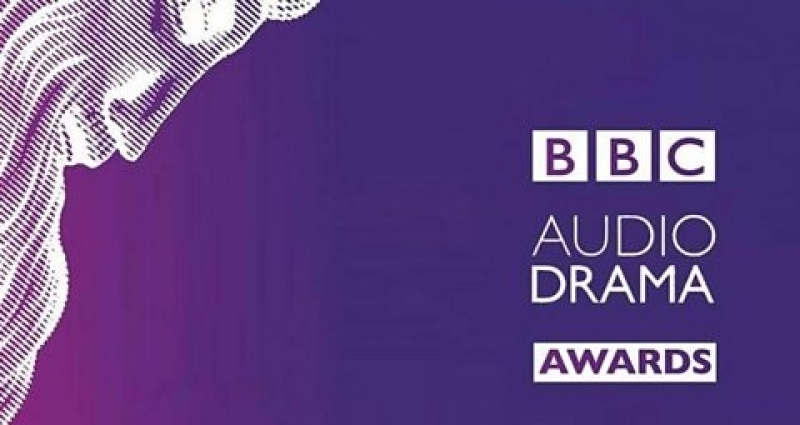 The BBC Audio Drama Awards shortlist for 2021 has been revealed and we're delighted to have a wealth of our voices clients nominated!
Best Actor
• Idris Debrand, Oil on Water
Best Actress
• Shauna Macdonald, This Thing of Darkness
• Maggie Steed, Suffer Little Children
• Frances Tomelty, The Ballad of Bobby Sands
Best Original Single Drama
• The Ballad of Bobby Sands with Frances Tomelty
• Magnitsky the Musical co-written by and starring Johnny Flynn
• The Other Tchaikovsky, starring Jenna Russell
Best Adaptation​
• Oil on Water with Idris Debrand
Best Scripted Comedy (Longform)
• Tim Key's Late Night Poetry Programme by Tim Key
A full list of the nominees can be found here. The finalists will be announced on Tuesday 9 February 2021, and the winners on Sunday 21 March 2021.