AFTER LIFE season 3 returns to Netflix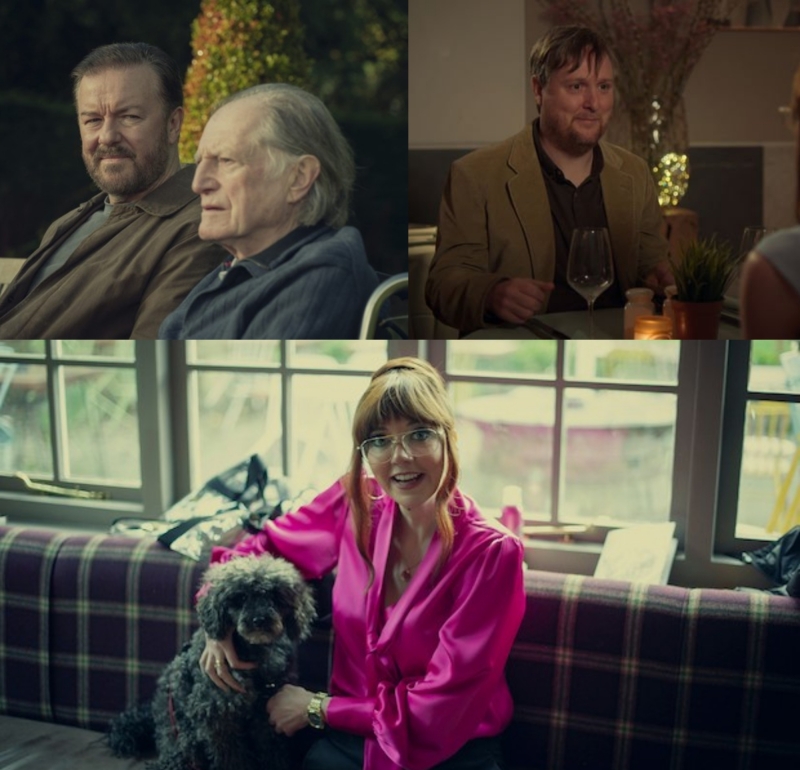 The third and final season of After Life is out on Netflix and we must now say goodbye to Tony Johnson and the rest of the Tanbury gang.
The new series will continue to follow the story of Ricky Gervais' character, a local journalist named Tony, in the melodramatic comedy, who struggles to cope with his grief in the wake of his wife Lisa's death. Will he find happiness again?
Starring Diane Morgan, Tim Key, Tom Bennett and David Bradley.