All That Glitters: Britain's Next Jewellery Star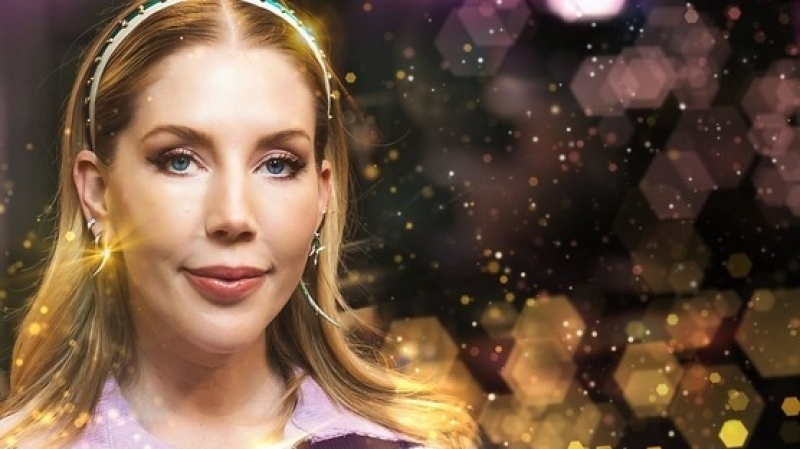 Katherine Ryan welcomes a fresh batch of craftspeople to Birmingham's jewellery quarter. Each show sees the jewellers face two challenges - The Bestseller, where they are tasked to design the latest must-have piece that everyone will want, and The Bespoke, where they create a one-off piece special clients from all walks of life, including a celebrity client who waltzes into the workshop for a red-carpet necklace.
All That Glitters starts on 25th August at 9pm on BBC Two.