ALL THAT GLITTERS, hosted by Katherine Ryan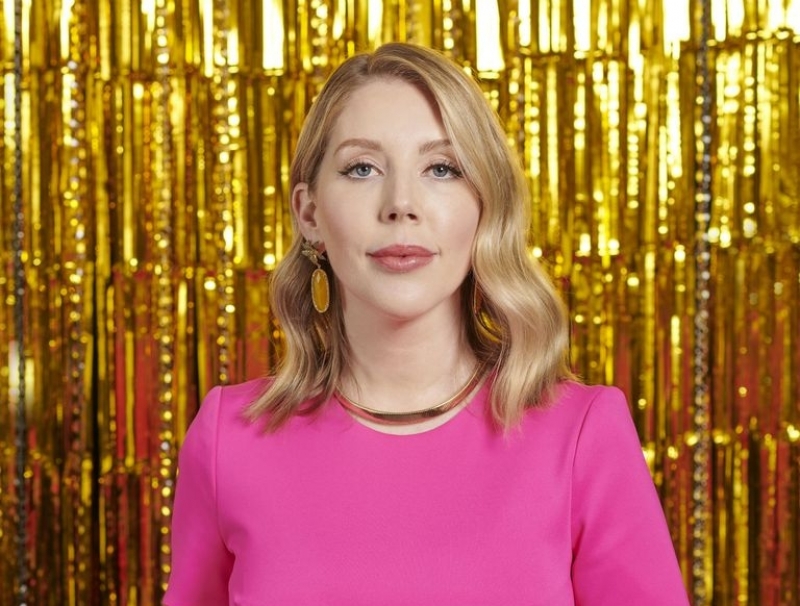 'All That Glitters' is a brand new talent search to find Britain's most brilliant jeweller. Unfolding inside a specially built workshop, this six-part contest is built on the extraordinary skills of eight talented jewellers from all walks of life.
Each week, the jewellers battle it out to make real clients' dreams come true, transforming emotion into objects of beauty that last forever.
The challenges will explore the wildly different styles and aesthetics that can be found across different types of jewellery and some will even be inspired by the world's most famous and coveted pieces.
Every episode is bursting with science, history, and culture: from molecular structures to ancient Egyptians to red carpet styles. Eight jewellers will enter the workshop…but only one can prove they are a cut above the rest and claim the 'All That Glitters' crown.
All That Glitters is hosted by Katherine Ryan, and airs Tuesday 13th April 2021 on BBC Two, then weekly.