All of the Wizards Audiobooks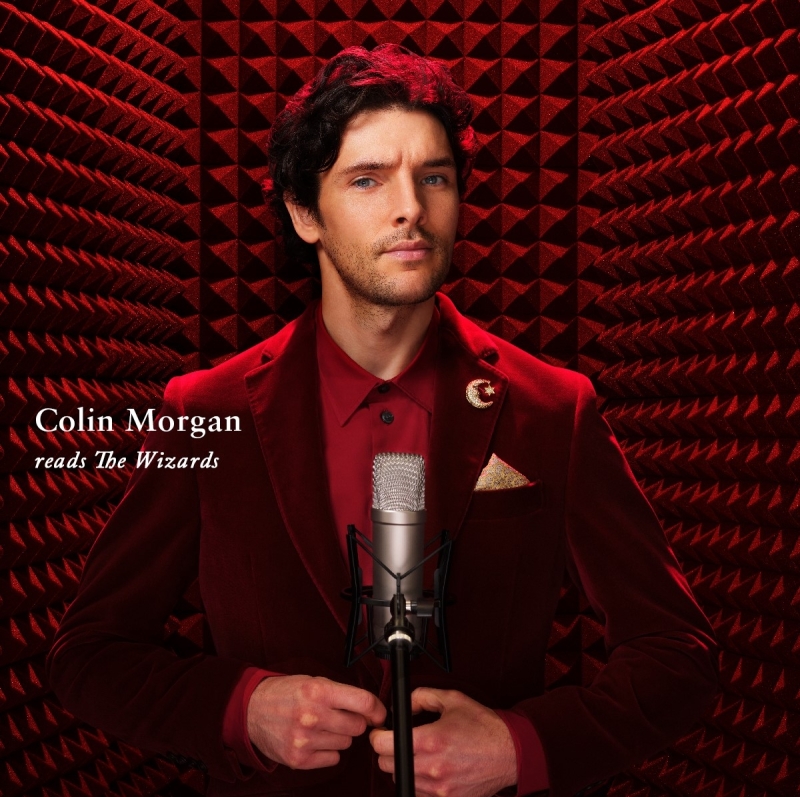 All of the Wizards audiobooks are now available to download, narrated by Colin Morgan, part of Sir Terry Pratchett's epic Escape to the Discworld project.
The series has two constant presences: the incomparable Bill Nighy, who represents Terry Pratchett as the voice of his author's footnotes, and Peter Serafinowicz, of Spaced and Star Wars, as the voice of Death. In the first tranche of books to be released, Game of Thrones' Indira Varma narrates the Witches series; Fleabag's Sian Clifford narrates the Death series; and Merlin's Colin Morgan narrates the Wizards series, with Hollywood's ultimate chameleon, Andy Serkis, narrating the standalone novel Small Gods.
Pre order here… https://linktr.ee/PratchettWizards