The Americas with Simon Reeve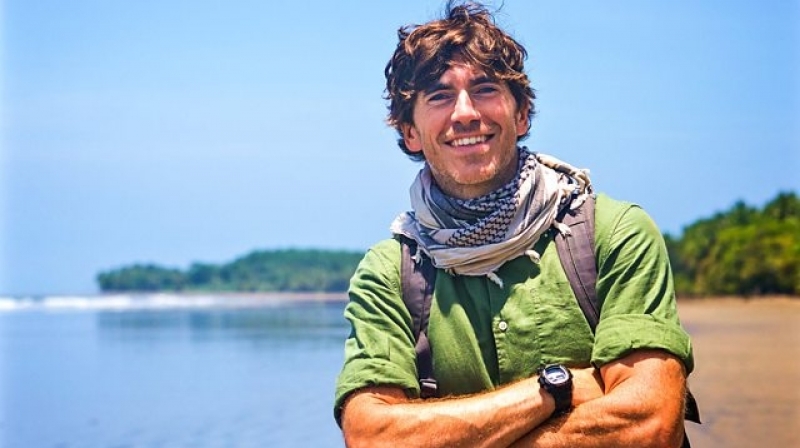 Don't miss the brand new travel series exploring the length of North and South America with adventurer and author Simon Reeve.
In his most ambitious journey yet, and spread over two series, Simon will travel The Americas through the vast and varied landscape of the two continents which, together, make up a quarter of the Earth's land space. Simon will journey from Alaska to Argentina, from the top to the toe.
The first series of The Americas with Simon Reeve sees Simon travel down through North America, from the icy wilderness of Alaska to the tropical heat of Costa Rica.
The second series will see Simon make his way down through South America and is due to be filmed and to air on BBC Two next year.
Travelling with his trademark enthusiasm, humour and curiosity, Simon will be exploring parts of the Americas few outsiders or even locals get to see.
The Americas with Simon Reeve starts Sunday 6th October at 9pm on BBC Two, presented by Simon Reeve.