ANGELA CARTER: OF WOLVES AND WOMEN narrated by Sally Phillips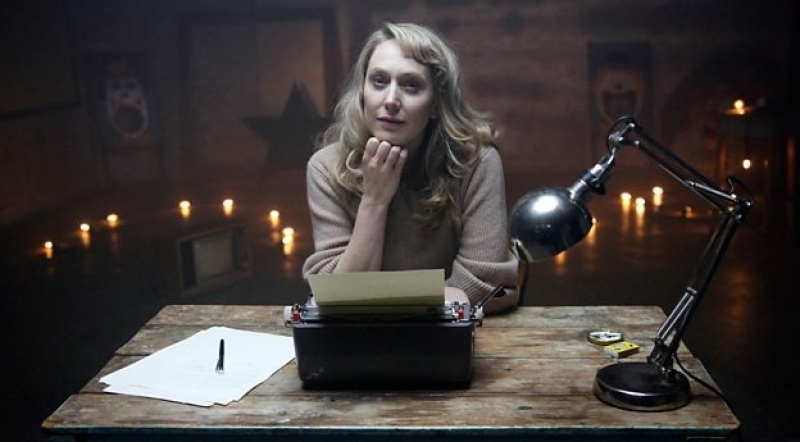 This film is a dark and delicious foray into Angela Carter's extraordinary life.
Pioneering her own distinctive brand of magic realism, works like The Magic Toyshop and Nights At The Circus cracked open the middle-class conventions of the post-war novel and influenced a new generation of writers.
Yet Carter's remarkable life was often as extraordinary as one of her subversive fairytales, from her claustrophobic childhood to her troubled life as a young housewife, and the trip to Japan which transformed the way she saw the world - radicalising her and shaping her as a feminist.
Hattie Moraha
n plays the young Angela (with extracts from unpublished letters and diaries), while Maureen Lipman, Kelly MacDonald and Laura Fraser read from Carter's fiction. The film includes rare archive footage and family photos, with contributions from Angela's friends, family and admirers - including Margaret Atwood, Salman Rushdie, Jeanette Winterson and Anne Enright.
Made by the award-winning team behind The Secret Life Of Sue Townsend (Aged 68 ¾), with animation by Emmy award-winning
Peepshow Collective,
this film is a visual treat inspired by the surreal imagery of Carter's fiction.
Back to News