Primary tabs
Archibald's Next Big Thing, starring Sally Phillips and Rosamund Pike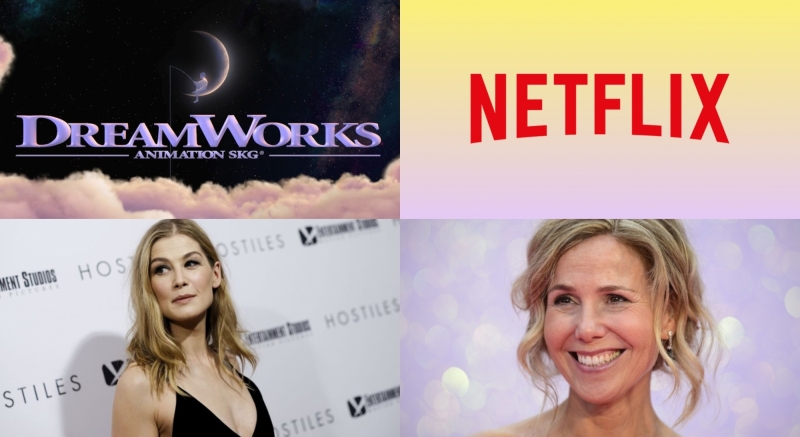 We're VERY excited to announce that Sally Phillips and Rosamund Pike are joining the cast of new Dreamworks Animation/Netflix series ARCHIBALD'S NEXT BIG THING!
From the creative mind of Emmy Award-winner Tony Hale, ARCHIBALD'S NEXT BIG THING follows the adventures of Archibald Strutter, a simple chicken who 'yes-ands' his way through life. Though living in the moment often leads him astray, Archibald always finds his way back home . ARCHIBALD'S NEXT BIG THING is a fresh comedy about one chicken's joy for life and celebrating the journey, not just the destination.
Sally play 'Flurbin' whilst Rosamund voices the playfully sarcastic Narrator - the animation series is slated to debut later this year on Netflix!