Atlas: The Story of Pa Salt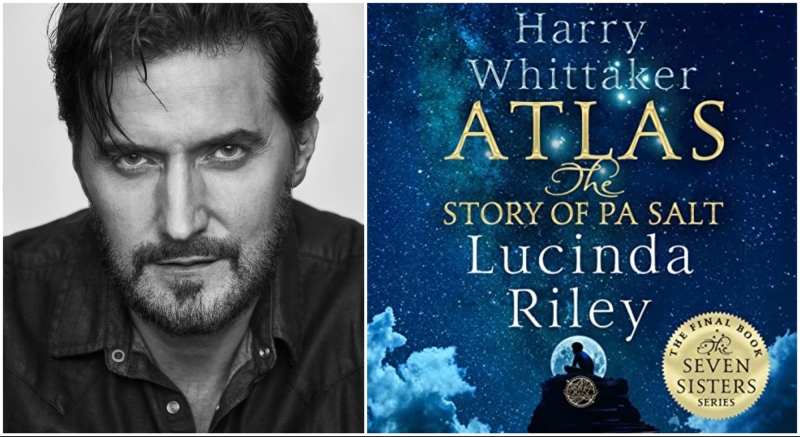 Richard Armitage narrates the highly anticipated final book in Lucinda Riley's Seven Sisters series.
The epic conclusion, published posthumously and co-authored by Riley's son, Harry Whittaker, finally answers the fans' biggest question – Who is Pa Salt?
Atlas: The Story of Pa Salt
1928, Paris. A boy is found, moments from death, and taken in by a kindly family. Gentle, precocious, talented, he flourishes in his new home, and the family show him a life he hadn't dreamed possible. But he refuses to speak a word about who he really is.
2008, the Aegean. The seven sisters are gathered together for the first time, on board the Titan, to say a final goodbye to the enigmatic father they loved so dearly.
Available now on Audible – Atlas: The Story of Pa Salt