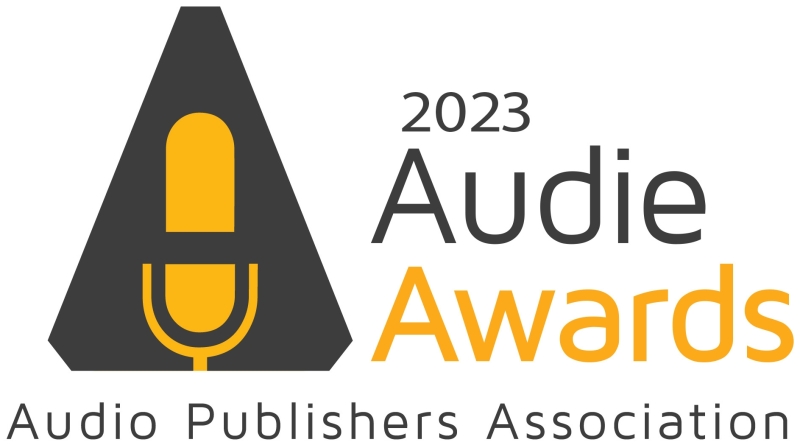 We are super proud over here at United Voices with several of our clients either winning awards themselves or being involved in a winning title at the 2023 Audie Awards.
Rosamund Pike has won the award for Best Female Narrator for The Eye of the World by Robert Jordan, produced by Macmillan Audio.
Audible's Mrs Wickham has won Best Original work starring the vocal talents of Jessie Buckley, Johnny Flynn and Adrian Edmondson.
A huge congratulations to all! To see the other winners click here.