BAFTA'S Children & Young People Awards 2022 Nominations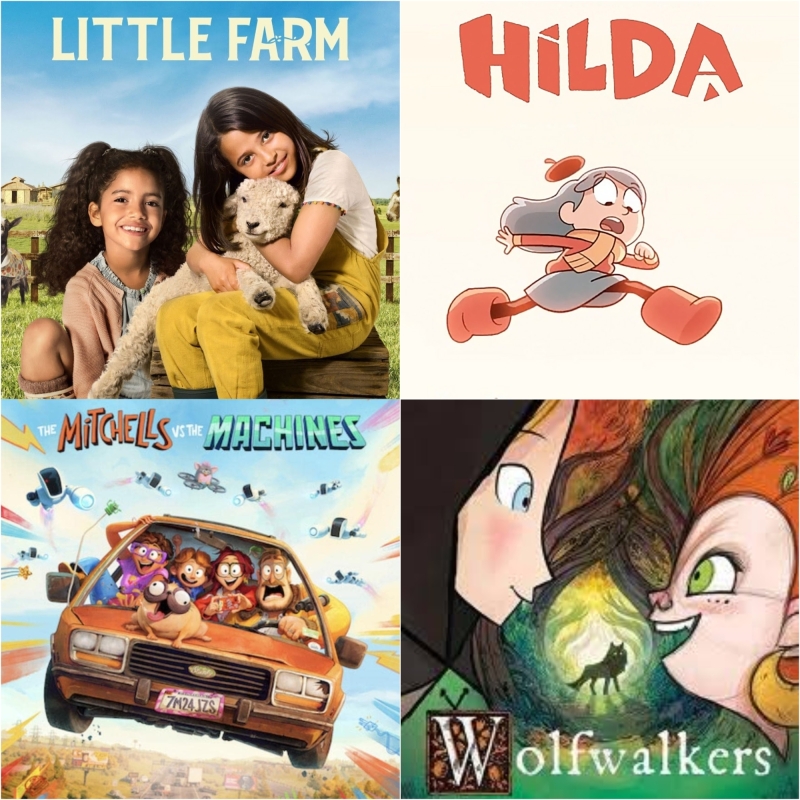 In the animation category, Netflix's Hilda has been nominated which features our client Rasmus Hardiker as Alfur.
For feature films, Netflix's The Mitchells vs the Machines has been nominated which features Olivia Colman as the evil AI PAL as well as Apple TV's Wolfwalkers which features client Maria Doyle Kennedy as Moll, the protagonist's mother.
Finally, in the category of pre-school live action programme, Apple TV's Lovely Little Farm has been nominated which features the voices of Dominique Moore and Joel Fry as the animals Pickle Pony and Al Alpaca respectively.
Congratulations to all the nominations and good luck for the awards ceremony on the 27th November!