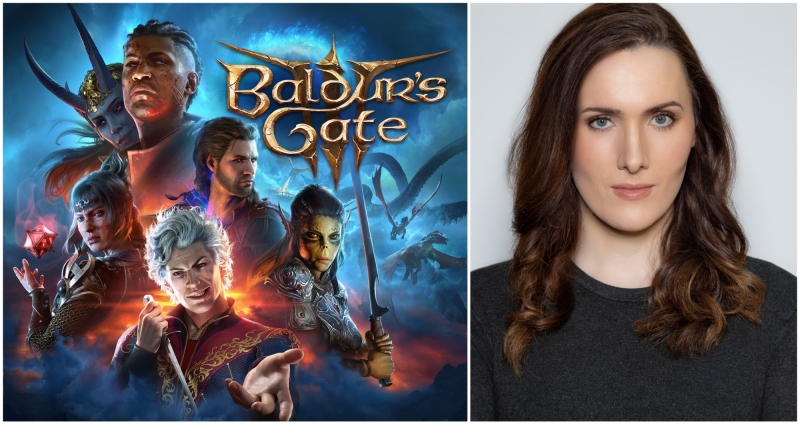 Abigail Thorn stars in Baldur's Gate 3.

Baldur's Gate 3
An ancient evil has returned to Baldur's Gate, intent on devouring it from the inside out. The fate of Faerûn lies in your hands. Alone, you may resist.
Gather your party and return to the Forgotten Realms in a tale of fellowship and betrayal, sacrifice and survival, and the lure of absolute power.

Mysterious abilities are awakening inside you, drawn from a mind flayer parasite planted in your brain. Resist, and turn darkness against itself. Or embrace corruption, and become ultimate evil.

From the creators of Divinity: Original Sin 2 comes a next-generation RPG, set in the world of Dungeons & Dragons.

Available to play on PC now and coming to PS5 in September.
Explore the world here: baldursgate3.game/