BAPTISTE SERIES 2 STARRING TCHEKY KARYO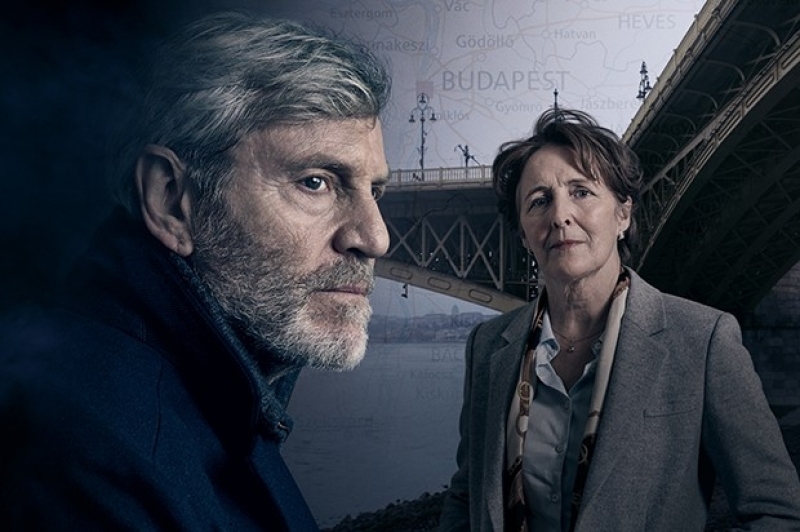 BBC One's detective drama, Baptiste will be returning for a second series with a fresh story.
Series 2 features Fiona Shaw as Emma Chambers a British Ambassador whose family are missing.
Tcheky Karyo is starring as Julien Baptiste, in this series the French detective travels to Hungary to save the British Ambassadors missing family.
This 6 part detective drama is due to air on BBC One on the 18th July at 9pm.