BERLIN STATION COMES TO THE UK starring Richard Armitage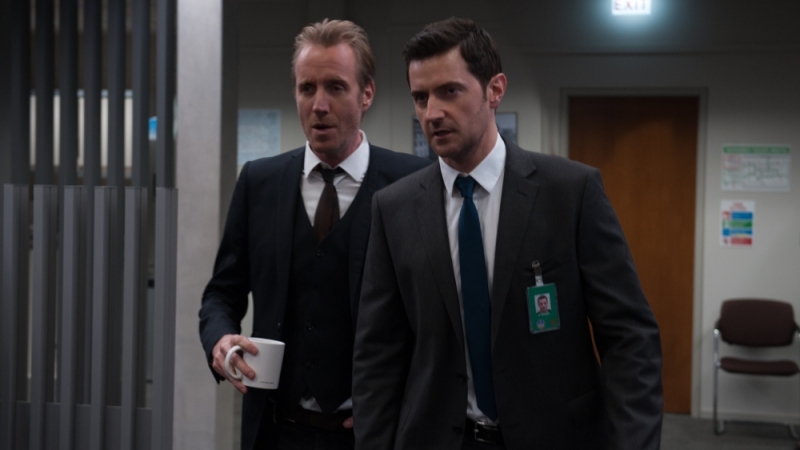 The show is a contemporary spy drama that follows the activities of CIA operatives on a global stage amid investigations of moles, terrorists, corrupt politicians and more. Richard Armitage stars as "Daniel Miller", a CIA analyst in the U.S. who's new mission puts him under cover at the agency's Berlin branch. As Daniel learns that the world of field work means dealing with deception, danger and moral compromises, he wonders if anyone can ever be the same after a posting to Berlin.
Berlin Station comes to More 4 on the 25th of October 2018 at 9:00 pm.
Back to News