The Billionaires Who Made Our World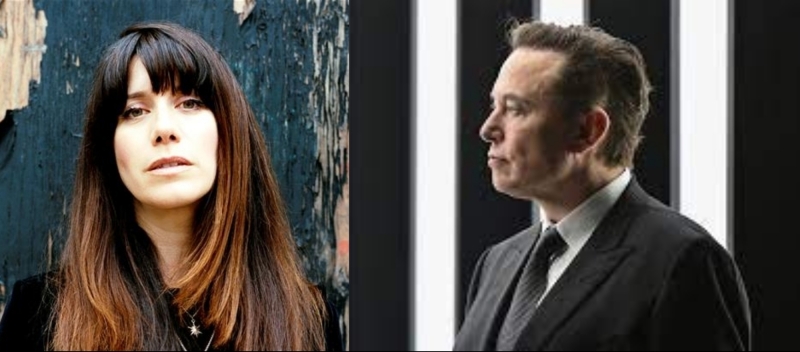 Caroline Catz narrates a new 3 part series comes to Channel 4 this Wednesday at 10pm, exploring the lives of three of the world's richest men.
With exclusive access to insiders and friends, this week's episode covers titan of Silicone Valley, Bill Gates, diving into his business practices and charity work. Is there such a thing as a 'good' billionaire? Tune in to find out.