Black Beauty, starring Kate Winslet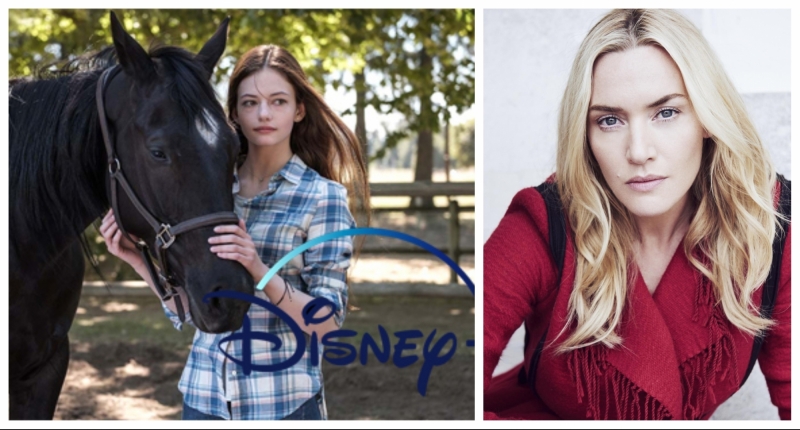 A contemporary adaptation of Anna Sewell's classic 19th century novel "Black Beauty" will premiere on Disney Plus later this year, starring Kate Winslet as the voice of the titular wild mustang.
The story turns on the classic premise in which Black Beauty, born free in the American west, is captured and taken away from family. Her story intertwines with that of 17-year-old Jo, who's similarly grieving the loss of her parents, ultimately forging a strong bond between the pair.