Castro's Revolution Vs. The World, narrated by Caroline Catz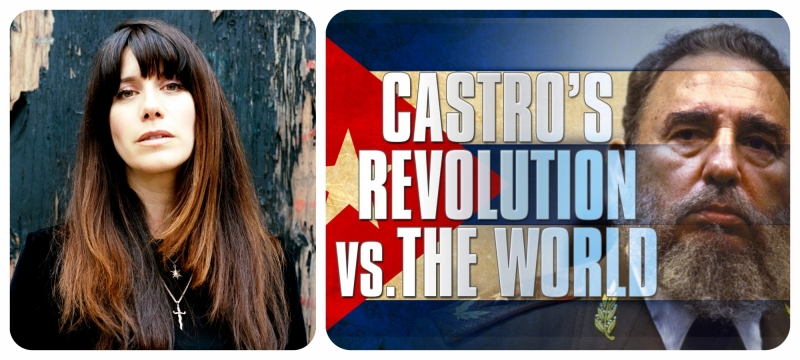 For 60 years, Fidel Castro was a thorn in the side of USA and a symbol of anti-imperialist struggle. Castro and his compatriots played a prominent role on the international stage and contributed to changing the world.
Castro and his team changed the world in a way that was inconceivable for a mere Island in the Caribbean. By sending troops to fight alongside left--‐wing revolutionaries in Africa, and using soft power to influence other regimes in Latin America, Cuba–in Fidel's words–"was a small country which behaved as if it had the resources of a great power". Moreover, he managed to get away with it for more than three decades.
For the 60th anniversary of the Cuban Revolution in 2019, with views from every side–the Cubans, the Russians, the Americans and the rest – this film will reveal the history of Cuba as never before.
From the very beginning until today: an untold story. How, for 60 years, a small Caribbean island became a voice of its own, worldwide told by history's key players in person. 60 years of conflict, negotiations, moments of treason, moments of hope, reconciliation. How Cuba changed the world?
Castro's Revolution Vs. The World is available on Amazon Prime now, and is narrated by Caroline Catz.