Celebrity SAS: Who Dares Wins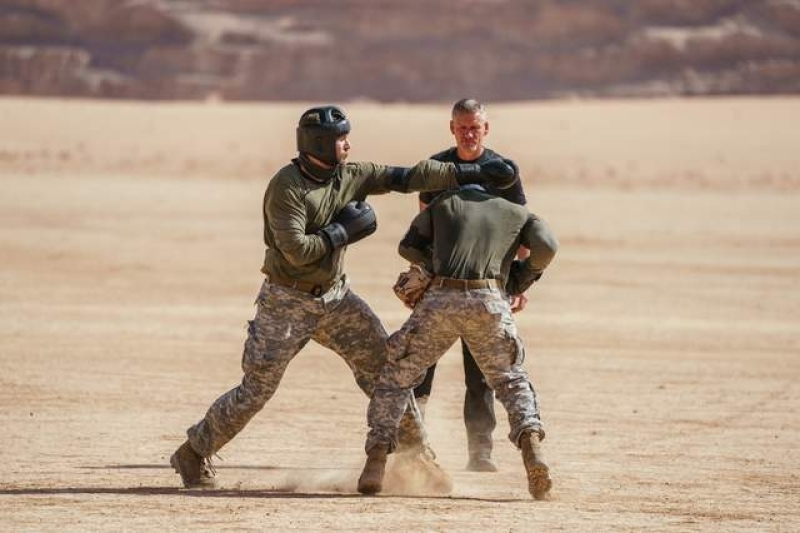 A new crop of celeb recruits head into the searing Jordanian desert. Do they have what it takes to pass SAS selection? In the first episode of Season 4, the recruits must crawl through sand in blistering 40-degree heat, before facing every desert soldier's worst nightmare - a gas attack. Celebrities include actors Maisie Smith and Jennifer Ellison, entrepreneur Calum Best, and Olympic medalist Fatima Whitbread. Narrated by United Voices client Shaun Dooley.
Celebrity SAS: Who Dares Wins airs on Sunday 4th September at 9pm on Channel 4 .