The Chronicles of Mourne, narrated by Colin Morgan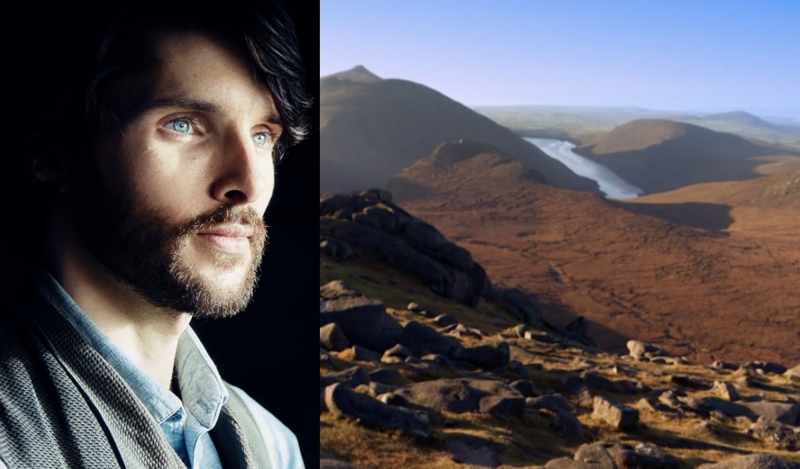 It's a landscape of epic vistas and breath-taking panoramas. The Mournes is an area of outstanding natural beauty that has inspired writers and artists, providing solace and a livelihood for visitors and those who call it home.
Narrated by Northern Ireland actor Colin Morgan - star of The Fall, Humans and Merlin - a new four-part BBC Northern Ireland series, The Chronicles of Mourne, takes viewers on a journey through the seasons and through the stunning scenery of the magnificent Mournes meeting the people who live, work and play there.
The Chronicles of Mourne starts Monday 18th March 2019 at 7pm on BBC Two.
Back to News