DANGER MOUSE is back for a new series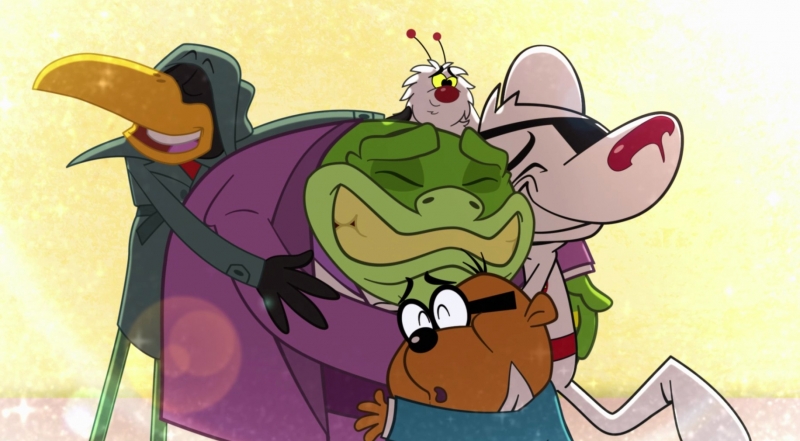 Danger Mouse is back saving London, saving the world and, most importantly, saving Penfold in brand new and fantastically absurd adventures. Ed Gaughan stars as Baron Greenback, Shauna MacDonald as Professor Squawkencluck, with Rasmus Hardiker providing Additional Voices throughout the series.
Catch the new series of Danger Mouse on CBBC on Monday 17th September. You can watch the teaser trailer
here!
Back to News