THE DETECTIVES: TAKING DOWN AN OCG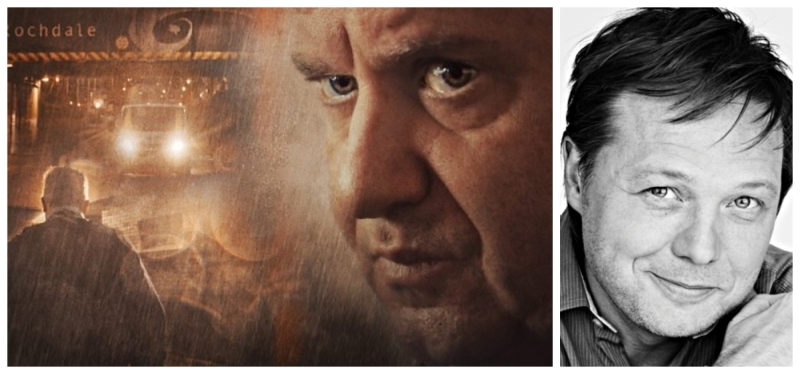 The Detectives returns to screens, narrated by Shaun Dooley
The Detectives produced by Minnow Films
When a man is attacked with an axe on a Rochdale estate and a local gang member emerges as the main suspect, a small team of specialist police officers launches an attempted murder investigation. The operation leads to an extraordinary two-year operation to take down one of Greater Manchester's most significant Organised Crime Groups. Investigating detectives uncover a sophisticated criminal network involved in large-scale drug-dealing, widespread grooming of children to deal drugs, witness intimidation, money laundering and kidnapping - but it soon becomes clear that bringing the gang to justice will not be easy.
Now streaming on Monday, Tuesday, and Wednesday of this week on BBC2.
Click HERE to watch now!