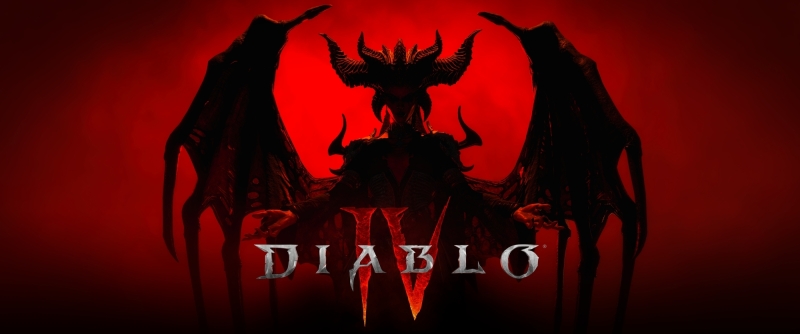 The long-awaited Diablo IV was released this week to rave reviews.
Featuring the talents of Branko Tomovic, Frances Tomelty, Ian Pirie and Laurie Brett.
Diabo IV
The endless battle between the High Heavens and the Burning Hells rages on as chaos threatens to consume Sanctuary. With ceaseless demons to slaughter, countless Abilities to master, nightmarish Dungeons, and Legendary loot, this vast, open world brings the promise of adventure and devastation. Survive and conquer darkness – or succumb to the shadows.
"A masterful ARPG that's diabolically hard to put down…"
"Diablo 4 is a stunning sequel with near perfect endgame and progression design that makes it absolutely excruciating to put down."