Primary tabs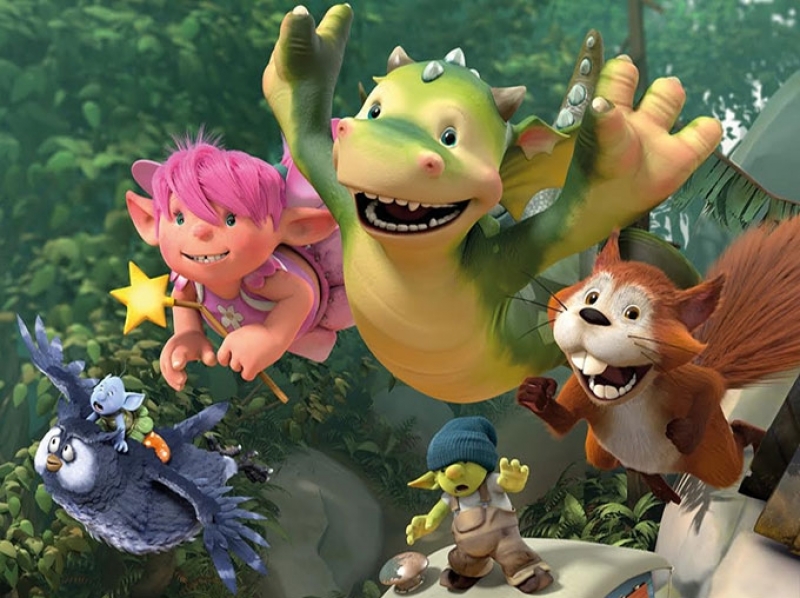 Digby Dragon returns for a second series starring the voice fo Rasmus Hardiker!
This series will consist of twenty six 15 minute episodes as we see the kind hearted dragon Digy get into more adventures!
In the first episode Grumpy's smelly cheese runs amok round the wood and Digby needs to find Spellbook's missing page so that Fizzy can complete a spell and stop it.
Digby returns at 8.05am on Monday 21st January on Channel 5.