DUNKIRK: THE FORGOTTEN HEROES narrated by Shaun Dooley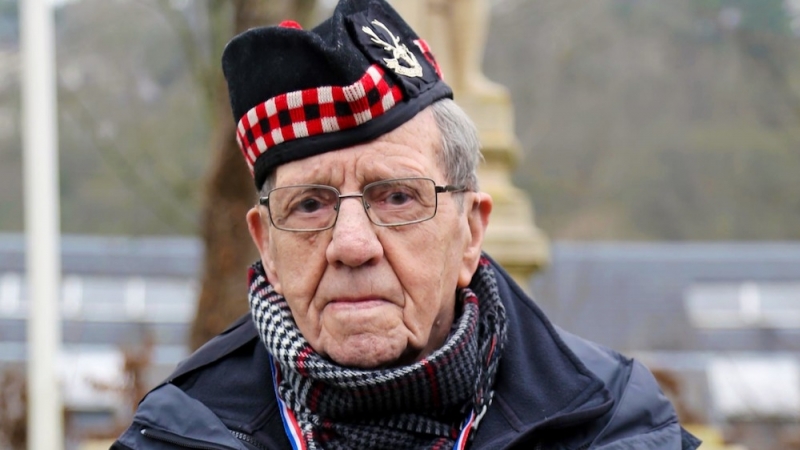 Dunkirk's forgotten heroes reveals the untold story of the 51st Highland Division, who were left in France when Dunkirk was evacuated, and ordered to fight on against Hitler's war machine, in the face of overwhelming odds.
The "miracle" of Dunkirk has become an established fact in Britain's history but now these forgotten heroes of the evacuation, those soldiers who were left behind and ordered by Churchill to fight on against overwhelming German firepower, are finally to tell their story.
This episode interviews survivers, including Donald Smith of the 51st Highland Division, one of the last survivors who fought a heroic last stand at the small fishing port of Saint Valéry-en-Caux alongside the French after Dunkirk in order to buy valuable time for the Allies by delaying an inevitable surrender, has spoken for the first time about his experience.
'No appreciation for lads left behind' The 97 year-old said: "The public never knew about all the lads who were left behind. None of my friends made it back home. The War Office never showed any appreciation for the lads left behind. It's the right time to bring the story to light."
Back to News