ELON MUSK: SUPERHERO OR SUPER VILLAIN?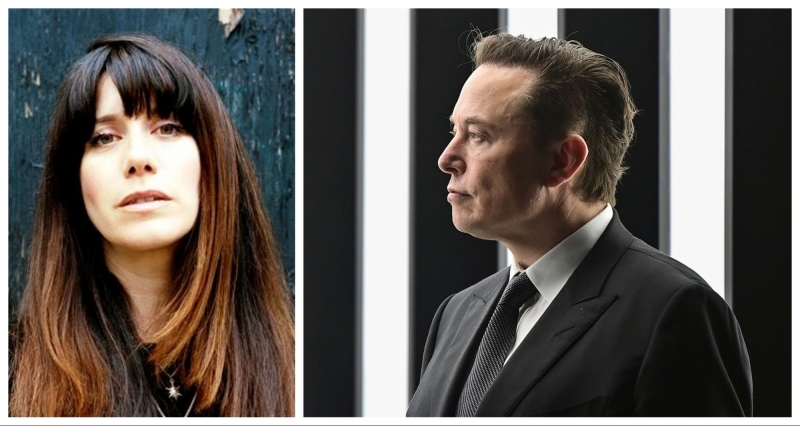 This one off special goes behind the headlines to delve into the life of the flamboyant, on/off richest man in the world, Tesla billionaire and space pioneer Elon Musk.
He's part of a tiny group of powerful, uber-rich men with global reach exceeding governments. An entrepreneur who champions green tech, is launching SpaceX rockets that one day might reach Mars, and just paid $44 billion for Twitter.
This film interviews people who know and have worked with Musk, who have made millions investing in his businesses and also those who've gone to war with his companies.
Take a look at the life of the world's richest man behind all the hype and headlines.
This documentary asks what is the truth?
ELON MUSK: SUPERHERO OR SUPER VILLAIN? is on Monday 16th May at 9pm on Channel 4, narrated by Caroline Catz.