Exposure: Inside China's Digital Gulag NARRATED BY CAROLINE CATZ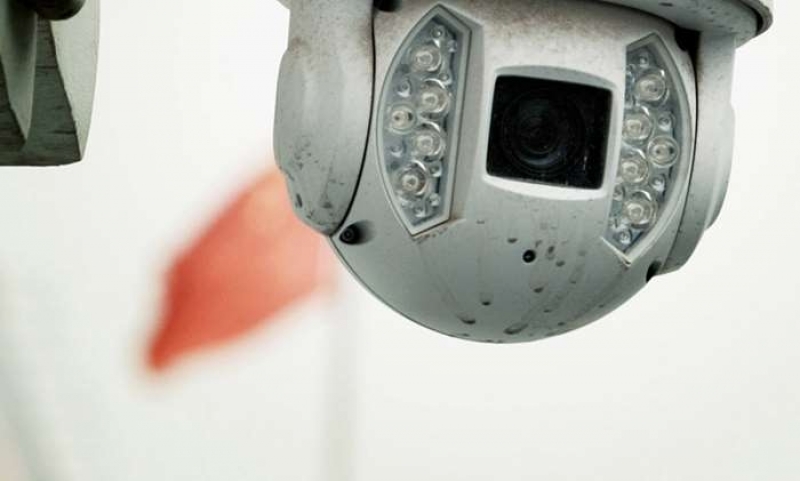 Caroline Catz
narrates this new documentary from ITV's award-winning Exposure which investigates the Chinese government's detention of Uyghur Muslims.
The documentary goes undercover in China to reveal how its government is holding an estimated million or more Muslims in detention camps without trial. It explores how the government is able to work with technology companies to control its' citizens in an what activist are calling an 'open prison'.
Footage taken earlier this year by an undercover Exposure journalist shows just how extensive surveillance, specifically of the Uyghur population, has become in this region.The film follows the victims of this new system and those who have been detained and worked inside a huge network of detention camps.
This is a Hardcash Productions film for
ITV
. It airs on Monday 15th July at 10.45pm on ITV One.