Forest 404, starring Pearl Mackie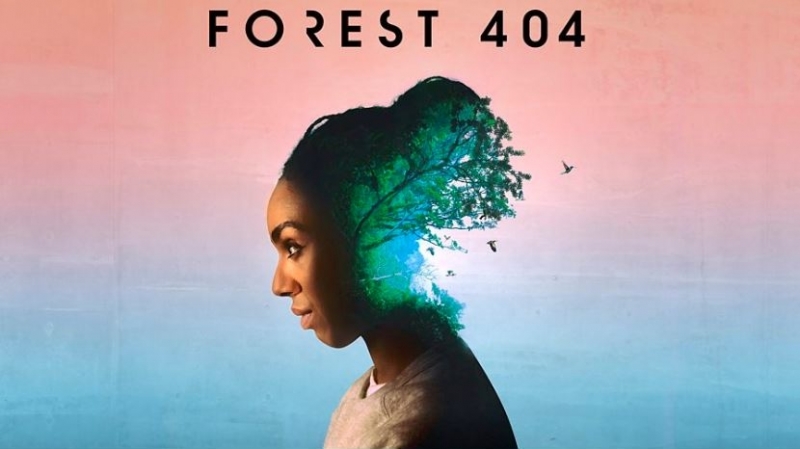 Can you feel loss for something you've never known? The BBC is launching an experimental podcast and radio play starring Pearl Mackie in an all-female cast. Former Doctor Who star Mackie will lend her voice to an environmental thriller, which will be layered with factual talks and an evocative soundscape.
BBC producers have described Radio 4's new Forest 404 podcast, centred on the extinction of the world's forests, as "genuinely experimental".
Talks will span subjects such as "Would you vote for an AI government?" and "What is death in the digital age".
The drama takes place in the 24th century, after an apocalyptic event called The Cataclysm. Archivist Pan, played by Mackie, discovers a lost natural world through sound.
BBC Radio 4's Forest 404, starring Pearl Mackie, will be available as a podcast boxset on BBC Sounds from April 4.
Back to News