Primary tabs
Game of Thrones returns, starring Kit Harington and Richard Dormer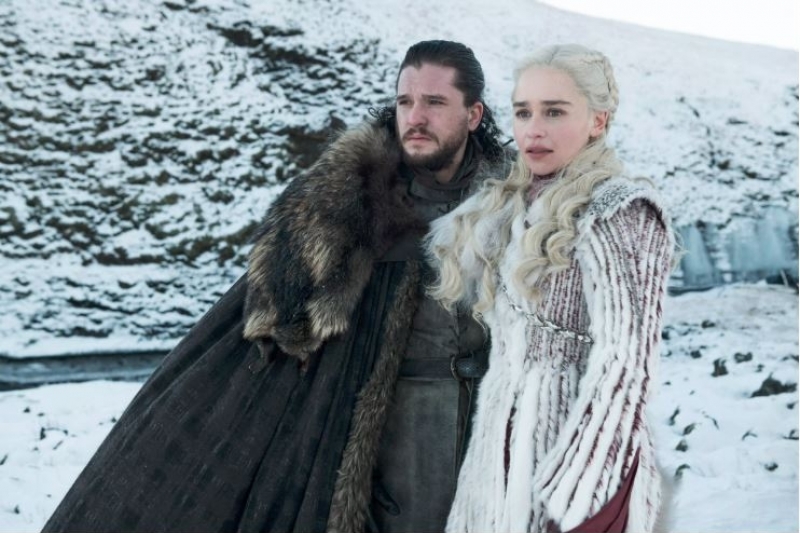 It's been two years since Jon Snow trended on Twitter, but at last, the Long Night is almost over. The countdown to season 8 has officially started. On April 15, Game of Thrones returns to Sky Atlantic with its eighth and final season.
While it may bring a tear to your eye, at least your Mondays will now be filled with some fire-breathing, white-walker fighting excitement for the next two months. Who will survive? Who will win?
Game of Thrones starts Monday 15th April at 10pm on Sky Atlantic, starring Kit Harington and Richard Dormer.