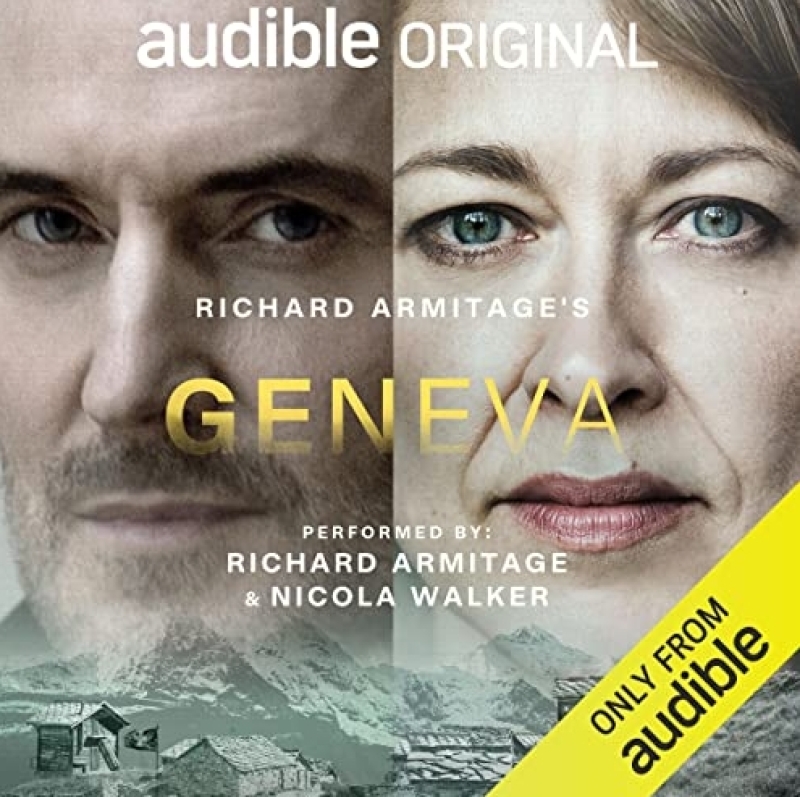 Geneva is a new audiobook written and co-narrated by Richard Armitage.
When Sarah starts to show tell-tale signs of Alzheimer's she begins to face the reality that she wont be there to see her daughter grow up. So when she is invited to be the guest of honour at a biotech conference in Geneva she declines, until her husband David, shows her the work Mauritz Schiller has been developing - technology that could save her life.
While Sarah tries hard to keep out of the public eye, technology this valuable attracts all kinds of interest and makes it hard to know who to trust.
As events spiral out of control, Sarah and Daniel are faced with the ultimate question: how far would you go for someone you love?