Go Jetters Season 3, starring Syrus Lowe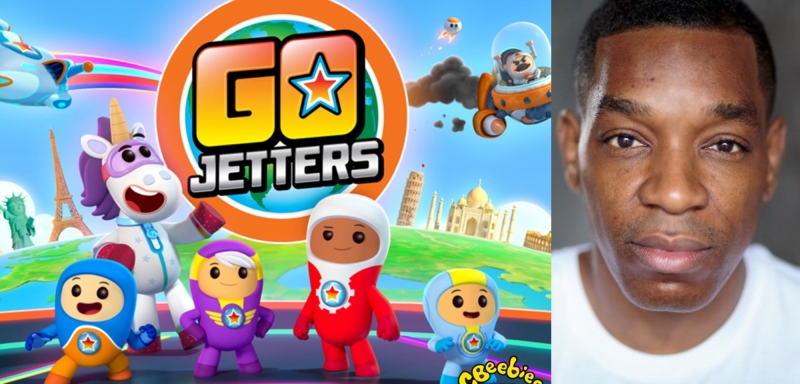 Go Jetters is back!
Follow the adventures of four plucky international heroes, Xuli, Kyan, Lars and Foz, as they travel the globe with their friend and mentor Ubercorn, a disco-dancing unicorn. Together they must save the world's most famous landmarks from the mischievous meddlings of their nemesis, Grandmaster Glitch and his cheeky Grimbots.
In series 3, the team are joined by new cadet Tala and must save the day when the Grimbots block London's sewers with a giant fatberg!
Go Jetters Series 3 begins Monday 26th August 2019 at 4.50pm on CBeebies and stars Syrus Lowe as Lars.