THE GREAT Starring Charity Wakefield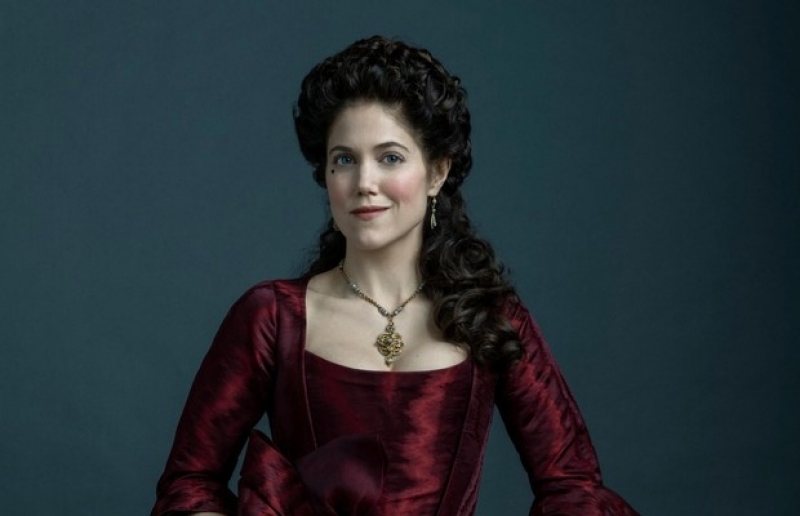 The Great is a 10-part comedy period drama about the rise of Catherine the Great from outsider to the longest reigning female ruler in Russia's history. The series, which is billed as "an occasionally true story", is an anachronistic and darkly comic take on the ruler's story. It stars Elle Fanning as the future Catherine the Great and Nicholas Hoult as her husband Peter, Emperor of Russia.
Charity Wakefield be seen playing the role of 'Georgina Dymov', the lover of Peter, who is a fictional mash-up of various women the real-life the Emperor conducted affairs with.
The series initially streamed in the United States on Hulu and received much acclaim by audiences and critics alike.
The Great premiers on 9pm on Sunday, 3rd January on Channel 4.