Guy Martin's Great British Power Trip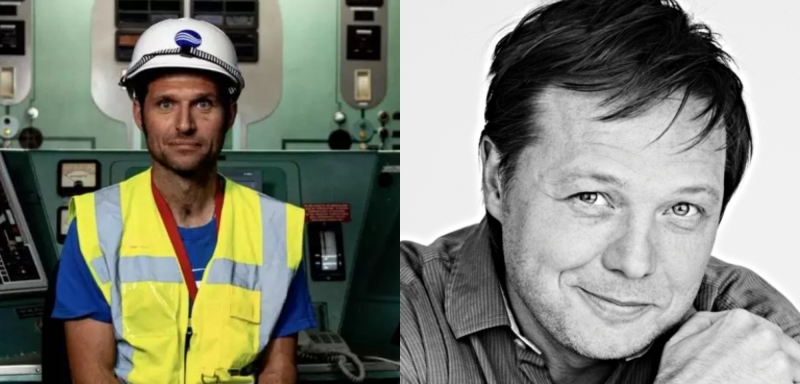 Coming to Channel 4 on Sunday 12th February, this three-part documentary narrated by Shaun Dooley explores the past, present and future of Britain's energy.
Over the course of three episodes, we will be taken on a journey of how Britain has historically powered itself, what the current energy landscape looks like and where it is headed. Presented by Guy Martin, and narrated by United Voices Shaun Dooley, the viewer will get to see every stage of the production of energy – from inside the boiler room, to the top of the highest pylons and into the worlds most advanced nuclear fusion labs.
In episode one, Guy begins with his own, at home experiments, testing out how much it costs to run everyday items. On the back of the current energy crisis, Guy wants to know why our bills have sky-rocketed and takes a tour of his local power station – also the country's biggest – Drax power station. He will also investigate the controversial burning of wood-pellets, try his hand at being an electrical grid linesman and help demolish Britain's oldest coal-burning power station.
Episode two begins in the National Grid's central control room where crucial decisions are made concerning the country's power supply before the focus turns to renewable energy. Here we will be guided through the army's state of the art solar-powered workshop and find out what it takes to become an off-shore wind farm technician.
Finally, episode three looks to the future and the kinds of energy we can expect to be utilised. Starting in Orkney, the documentary visits one of the world's most powerful tidal turbines and looks at how the Scottish isles are leading hydrogen research. We will also get to see the role one of the most contentious energy sources has to play, nuclear fission. The series ends with Guy visiting nuclear physicists in Oxford, to get up close and personal with the realities of nuclear fusion.
Episode two will air Sunday the 19th and episode three Sunday 26th of February on Channel 4 at 9pm. All episodes will be available after airing on All4, which you can access here.