GUY'S GARAGE narrated by Shaun Dooley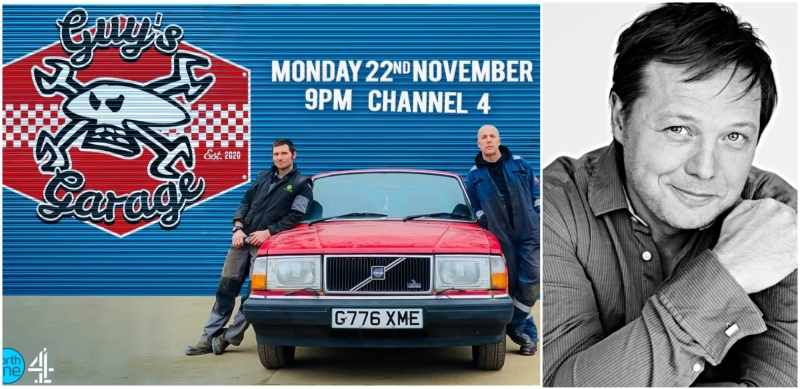 Guy Martin returns to Channel 4 for a new 4 part series which sees him taking part in an idiosyncratic racing tour of Europe.
He will take some of our continental neighbours' most iconic cars and turn them into unlikely racing machines - and from Citroen 2CV endurance events to Volvo rallying, Trabant road races to Piaggio Ape rallycross, Guy is aiming to beat them all at their own games.
In his garage near Grimsby, aided and abetted by his old mate and fellow mechanic, Cammy, Guy is going to create four very different Frankenstein racers. Then, having learned to drive them very, very fast, he's going to pop them on his trailer and head off across the Channel for the grand finale of every show, where he will aim to win the races!
The series begins on Monday 22nd November on Channel 4 at 9pm and is narrated by Shaun Dooley.