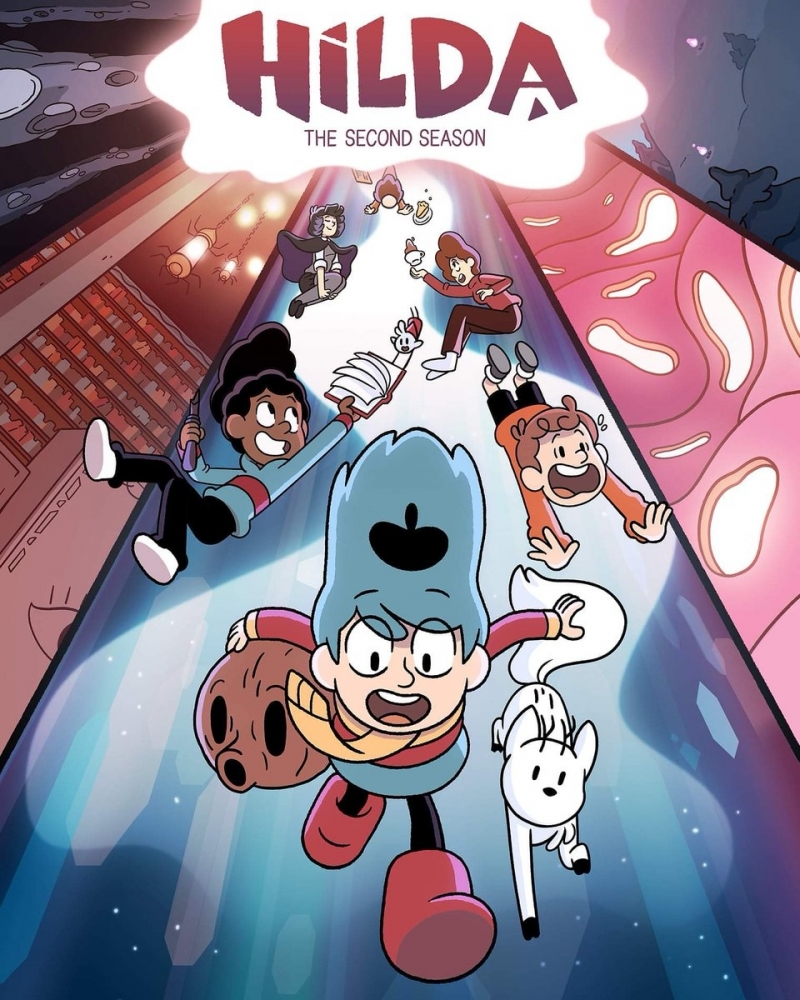 After discovering all of the magic and mystery lurking in her new home of Trolberg in Hilda's first season, the titular young adventurer is back for more. Season two promises an all-too-relatable story about Hilda's deep need to get back outside.
Having faced creatures like the dreaded Black Hound and found them to actually be quite nice once she got to know them, there's little that properly scares Hilda these days. Season two's finds the young girl bored and stuck at home under the close supervision of her mother, Johanna. Johanna knows precisely what sort of otherworldly mischief her daughter and her friends Frida and David are likely to get into if left to their own devices, and she resolves herself to making sure that doesn't happen under her watch.
Hilda Season 2 is available on Netflix from Monday 14th December 2020, and stars Rasmus Hardiker, Kulvinder Ghir, Akiya Henry and Cory English.