How Europe Stole My Mum, written by and starring Kieran Hodgson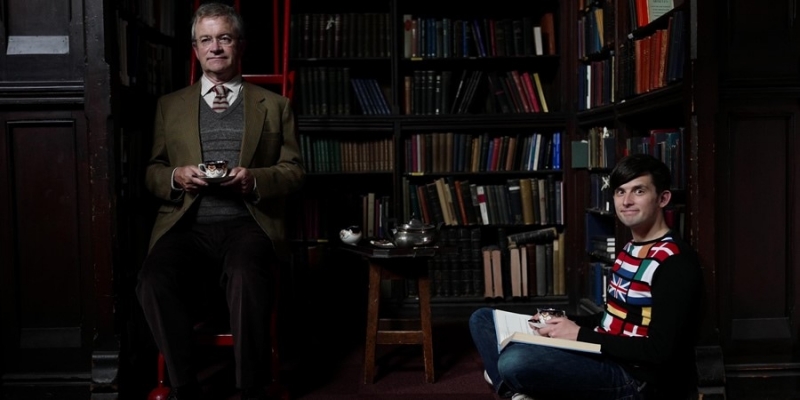 Channel 4 is to air a comedy about Brexit, written by and starring Kieran Hodgson, based on his award-winning Edinburgh Fringe show '75.
We're leaving Europe. But how did we get into it in the first place? And after we leave, how do we put a divided country, or a divided family, back together? That's the question comedian Kieran Hodgson is seeking the answer to in a new Channel 4 one off comedy mockumentary.
The "timely" show will, in amongst the comedy, aim to "guide viewers on a journey to understand how and why Brexit split the country and explain how it was that we came to be in Europe in the first instance."
Hodgson will present the show and play various politicians. The show will also star Harry Enfield, Liza Tarbuck and Tom Palmer.
Channel 4 says: "How Europe Stole My Mum is an irreverent, personal piece about Brexit which subverts the conventions of factual shows and illustrates the UK's political landscape at a vital turning point in our history with impressions and flights of fancy."
How Europe Stole My Mum will air on Channel 4 on Thursday 31st October at 10.45pm, and is written by and stars Kieran Hodgson.