INSIDE THE TOWER OF LONDON narrated by Jason Watkins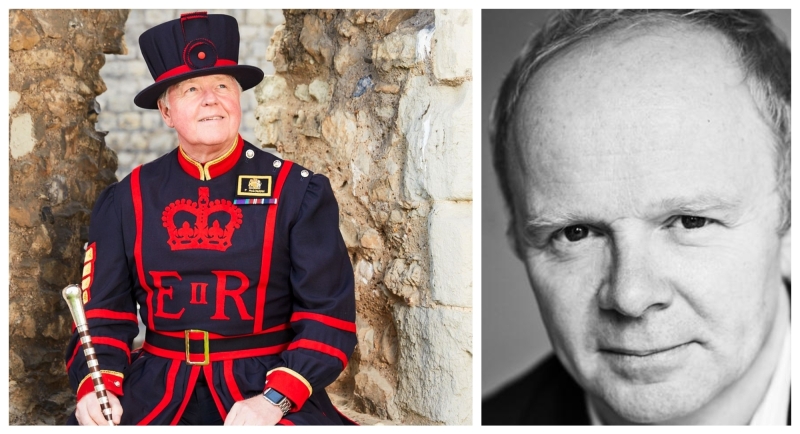 Jason Watkins narrates INSIDE THE TOWER OF LONDON, a Channel 5 returning series that takes a peek behind the scenes of the Tower of London.
It premiers on Thursday, November 2nd at 9pm on Channel 5.
The Tower of London has a rich history which spans over 900 years and has had many famous residents over the centuries. The documentary series explores the fascantating past of one of Britain' oldest and most iconic landmarks.
We pick up the story in March 2023, when the Tower was preparing for the coronation of His Majesty King Charles III. The Tower has seen many coronations in its thousand-year history, but after the extraordinary reign of Queen Elizabeth II, the accession of a new monarch has seen the fortress transition to a new era.
With the coronation date now on the horizon, everyone is involved to get the Tower ready for the big day.
Catch up on all seasons of Inside the Tower of London HERE.