Inside the Tower Series 2, narrated by Jason Watkins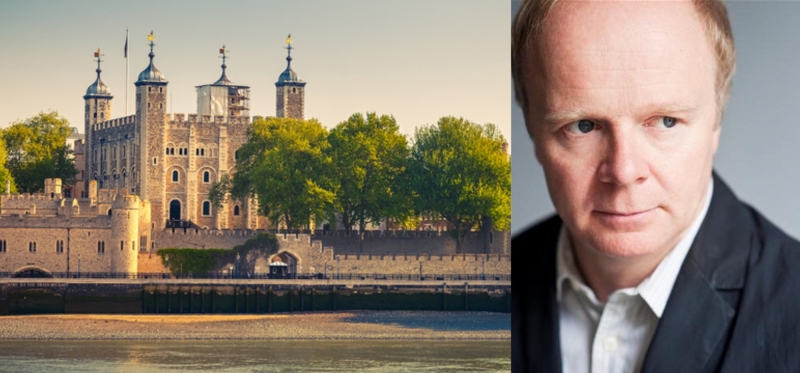 Inside the Tower is back!
The Yeoman Warders (that's Beefeaters to you and me) are used to being thought of as "chubby, jovial tour guides", but in fact they take their work very seriously. We return to the Tower for a second series as Governor Richard Harrold retires, although not before he oversees a 62-gun salute for the Queen's 93rd birthday.

There are some fascinating insights into what goes on behind those walls, including the alteration of one warder's ceremonial dress (she's been on a keep fit regime), the odd things they keep under their hats, the attempts to get the famous ravens to breed and the recipe for Sir Walter Raleigh's "Great Cordial".
Raven chicks are born in the tower for the first time in 30 years - but only one of the newborn birds can stay, and ravenmaster Chris faces the tough decision of choosing one to keep and finding suitable homes for all the others. The tower director prepares to retire after 15 years, and takes a moment to enjoy his final gun salute, while AJ Clarke, only the second woman to join the Yeoman warders, embarks on a fitness regime that soon leaves her in need of a new uniform. Plus, a look at the story of the time the future Queen Elizabeth I was imprisoned in the tower for plotting to overthrow her sister, Queen Mary.
Inside the Tower starts Tuesday 20th August at 9pm on Channel 5, narrated by Jason Watkins.