Jane Horrocks voices new animation, CLAUDE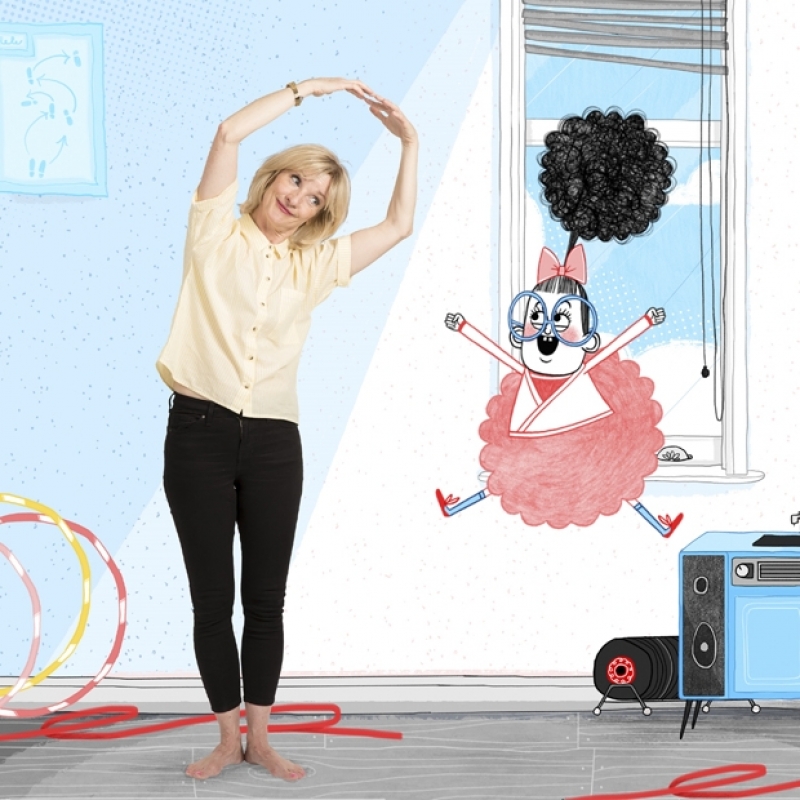 Jane Horrocks
is lending her voice to bring CLAUDE, a new animated preschool program, to life.
Claude (50 x 12') follows the humorous adventures of a little beret-clad dog named Claude, and his faithful sidekick, Sir Bobblysock, in the cosmopolitan seaside resort of Pawhaven — home to an eccentric mix of larger-than-life characters and colorful visitors.
The distinctive hand-drawn 2D animated show fits into the Disney TV experience with music, heartfelt stories and characters, learning & development themes designed for preschoolers.
Jane voices dancer Kimberly as well as Claude's very "Middle England" owner, Mrs. Shinyshoes.
The charming children's book adaptation will launch on Disney Junior in Monday 4th June at 12.30 & 4.30pm, following its debut in Australia Feb. 12.
Back to News