JANE IS TRYING by Isy Suttie is out today!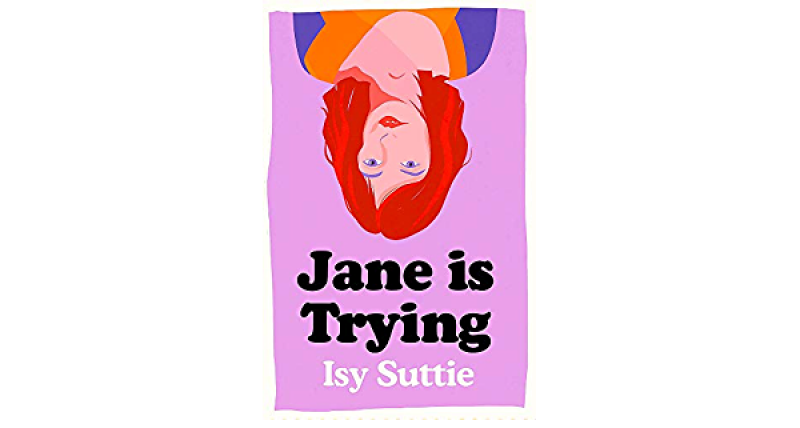 Isy Suttie's brand new novel, 'Jane is Trying' has been released today.
This is Isy's debut fictional novel and follows the story of Jane as she tries to cope with the anxieties of modern life.
Both physical copies and the audiobook (also ready by Isy herself) are available today.