Jessie Buckley in Romeo and Juliet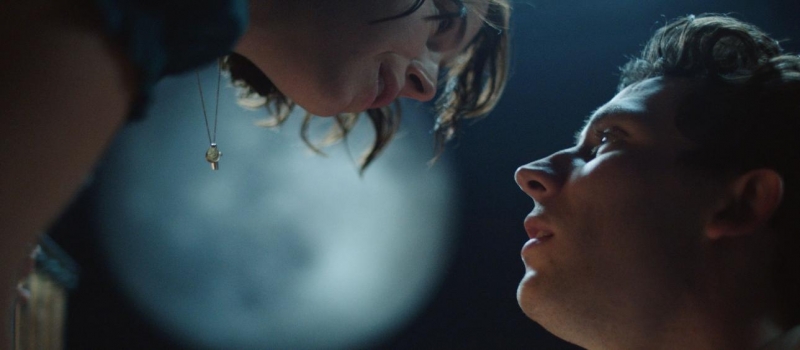 BAFTA-nominee Jessie Buckley is set to star in "Romeo & Juliet," a made-for-television production by the U.K.'s National Theatre.
"Romeo & Juliet" was originally scheduled to play this summer to theater audiences, but was called off due to the coronavirus pandemic. Now re-conceived for the screen, this new 90-minute version was shot over three weeks in the National Theatre's Lyttelton theater, which was temporarily transformed into a studio.
While the National Theatre has broadcast stage productions to cinemas for over a decade through its popular National Theatre Live program, this will be the first time an original production for screen has been created in its London headquarters.
Romeo and Juliet will premiere at 9pm Sunday 4th April on Sky Arts in the UK and 9pm Friday 23rd April on PBS in the US.