John Dagleish stars in Judy and Farming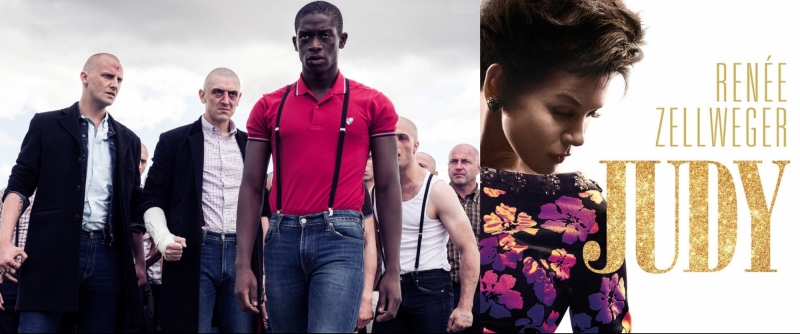 Our wonderful John Dagleish stars in not one, but two major (and wildly different) films this October: Farming and Judy.
Farming is a 2018 British film, about a child whose Yorubá parents give him to a white working-class family in London in the 1960s, and who grows up to join a white skinhead gang led by a white supremacists. John plays Levi, the head of the gang.
Judy is a 2019 biographical drama film about the life of American actress and singer Judy Garland in 1969 as she arrives in London for a run of sell-out concerts at the Talk of the Town. It is an adaptation of the Olivier- and Tony nominated West End and Broadway play End of the Rainbow and also stars UV client Jessie Buckley. John plays Lonnie Donegan, Britain's most successful recording artist before the Beatles.
Judy is released 2nd October 2019 in the UK, and Farming is released 11th October 2019, both starring John Dagleish.