KATHERINE RYAN'S GLITTER ROOM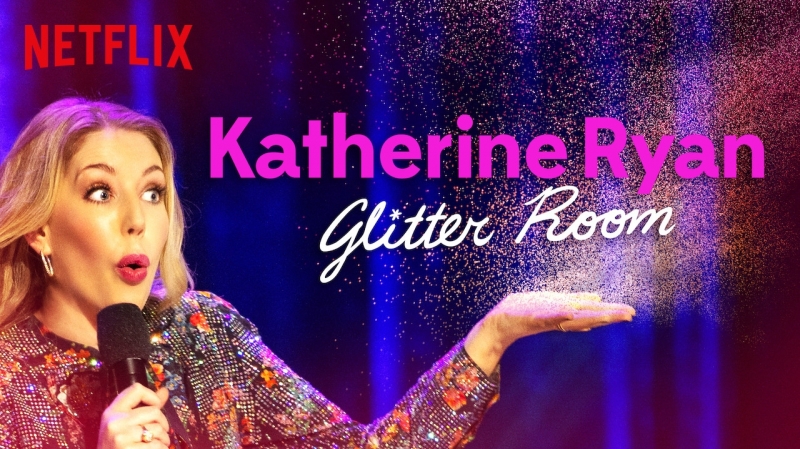 Katherine Ryan's brand new Netflix Special 'Glitter Room' is available to watch now.
This fantastic hour long comedy special was filmed at the beautiful Belasco Theatre in LA. Fresh from a tour, Katherine Ryan shares observations about school bullies, revenge bodies and raising a very fancy child in the most hilarious way. Streaming now on Netflix.