THE LAKES WITH SIMON REEVE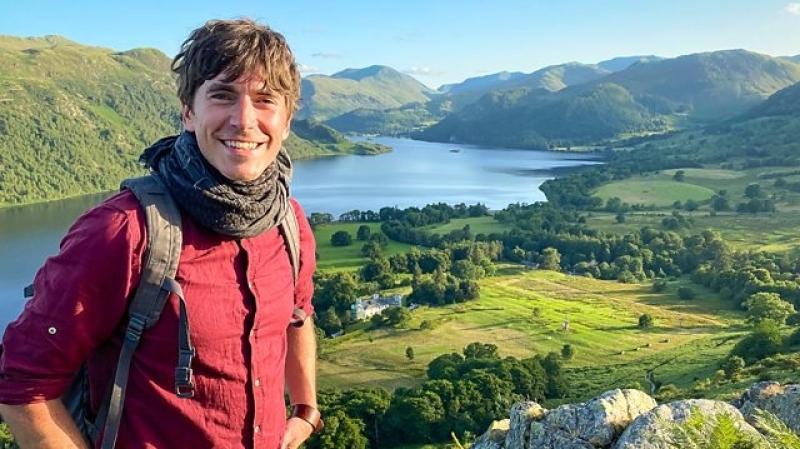 Tune into watch The Lakes with Simon Reeve, presented by Simon Reeve.
Airing on Sunday 14th November 9pm on BBC Two.
Simon Reeve explores the captivating and unique landscapes of the Lake District, beginning by meeting Cumbrians with different visions for the future of England's biggest national park.