Primary tabs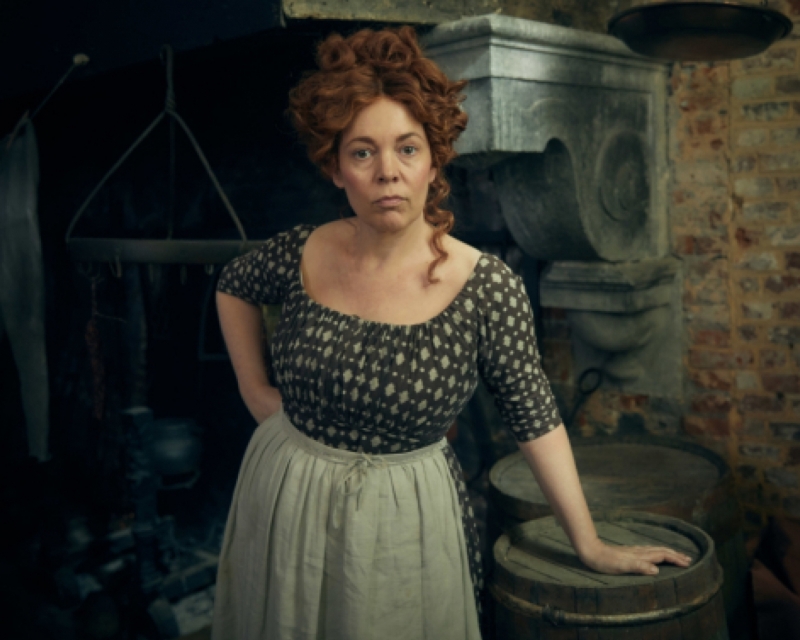 The BBC brings you an epic six-part adaptation of Victor Hugo's 19th century classic Les Misérables. An extraordinary cast of characters struggle to survive in war-torn France.
Written by multi award-winning screenwriter Andrew Davies, Les Misérables delves deep into the many layers of Hugo's story of love, injustice redemption and hope.
Starring Olivia Colman as Madame Thénardier, James Garnon as Bamatabois and David Bradley as Monsieur Gillenormand.
On BBC One at 9pm every Sunday from 30th December.