Lucy Pearman's pilot PLEASE HELP is on BBC iPlayer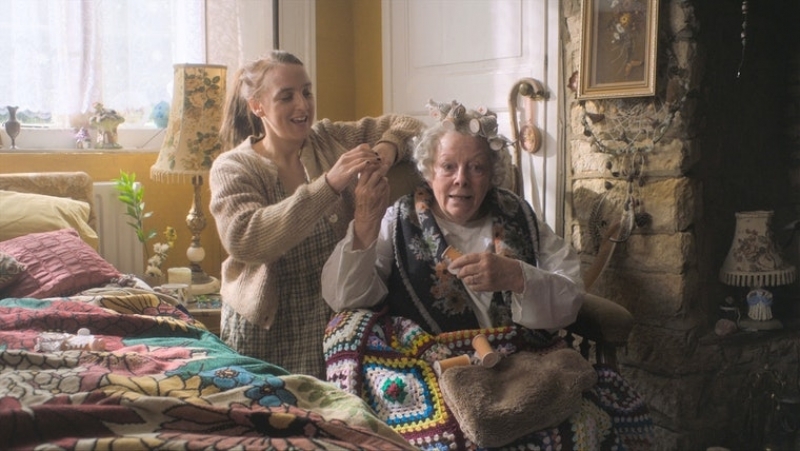 Lucy Pearman's hilarious and heartfelt pilot for BBC Three PLEASE HELP is now available on BBC iPlayer.
The 15 minute pilot episode was created by and stars the Edinburgh Comedy Award nominee as Milly.
A normal girl called trapped in a mundane and claustrophobic life as her grandmother's only carer starts to develop mysterious and unexplainable powers.
Milly juggles working on the farm with providing full time care for her Nan. She loves her Grandmother but she is struggling to cope. Just as things are starting to get unbearable she begins to experience some extremely bizarre and unexplainable magical powers that she desperately tries to hide from everyone around her.
Nan needs round the clock care but Milly has to catch and feed the ponies, collect the logs, light the fire, cook and accidentally burn dinner. When her reflection disappears she assumes she's just exhausted, but as soon as the ponies start speaking and her cuts heal at a super-human speed she knows something is seriously wrong. Things are getting strange but nobody, neither her Uncle Sean nor her doctor believe her. Prescribed with a night off, she begrudgingly goes on a date where things get even weirder as her newly found supernatural powers have her literally taking off.
Catch it here.