Married at First Sight, narrated by Stephen Mangan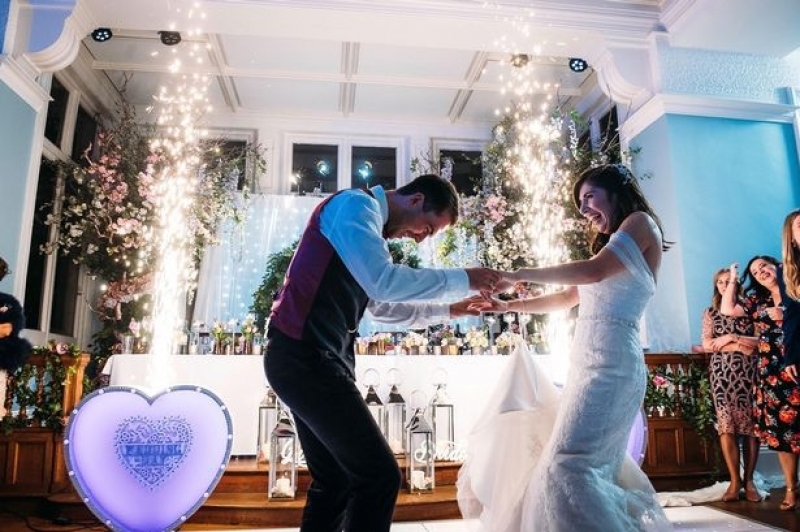 The show where couples get married on their first meeting returns for a highly anticipated fourth series.
Would you marry a stranger you first meet on your wedding day? The matched couples will live together for 5 weeks and then decide if they would like to stay married or get divorced. All of the couples from the previous series' have ended in divorce - can these new matches break the streak?
In this new series experts match Jack and Verity, and Jonathan and Stephanie . Can the couples persuade friends and family that marrying a stranger isn't such a crazy idea? And will they actually like each other?
Back to News