Miriam Margolyes - Almost Australian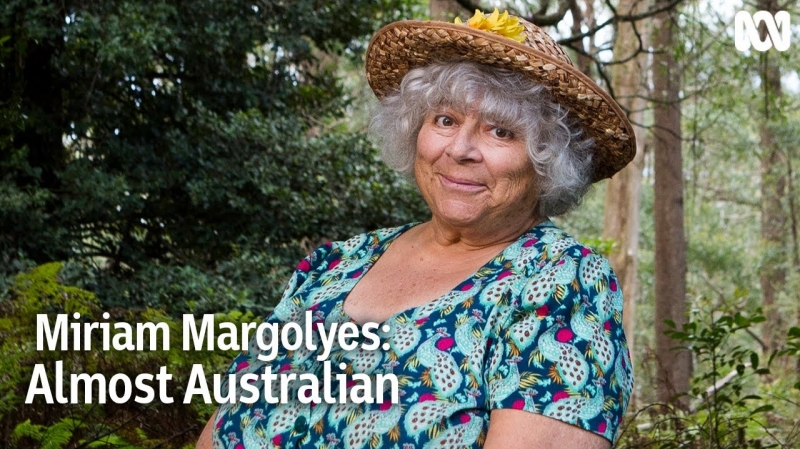 Australia is an immigrant nation – but how is that changing? And where is it taking us? New migrant, Miriam Margolyes is on a personal mission to uncover what it means to be Australian in the 21st century.
Five years ago, the celebrated Harry Potter actress and everyone's favourite personality became an Australian citizen in a filmed ceremony that was one of the most moving and meaningful experiences in her life. It also made her urgently aware of how much she still had to learn about her new homeland.
Now, across three eye-opening one-hours, Miriam travels far out of her comfort zone and embarks on a road trip across the continent to meet her fellow citizens. In her most intimate and personally revealing documentary series to date, Miriam digs deep under the skin of Australian life to reveal modern Australia
as we've never seen it before.
With disarming candour and perception, she tackles the questions we're too afraid to ask and lays bare the complex truths of Australia's changing identity in the 21st century. If anyone is going to get to the heart of the nation and bring an audience of all ages with her, it's this incredibly smart, inquisitive, naughty and honest 78-year-old.
Miriam says she feels almost Australian…will this journey change that? And how?
Miriam Margolyes - Almost Australian starts Friday 24th July 2020 at 9pm on BBC Two, and continues the following two Fridays.