Miriam Margolyes narrates ARMCHAIR BRITAIN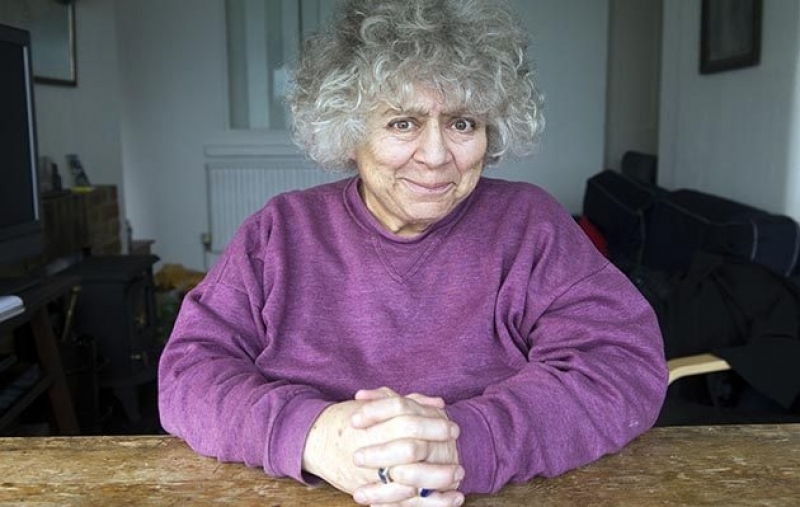 In Armchair Britain we explore Britain's various corners through the archives to discover what filmmakers found when they turned their cameras on our green and pleasant land.
Miriam Margolyes beautifully narrates this journey bringing a nostalgic, panoramic and unpredictable view of the country direct into audience living rooms.
Every corner of the country is featured via an archive full of surprises - with great characters captured on film, revealing a lost world that is both unique and curious. Celebrating all that is quirky, Armchair Britain takes a most special look at our distinctive country.
We are guided around Cornwall, Liverpool, the Yorkshire Dales, London's East End, the Scottish Highlands and Islands, Newcastle, Bristol, the Welsh Valleys, Blackpool and Brighton in this 10 part series on everyday from Monday 8th October from 11.45am on BBC One.
Back to News