Miriam Margolyes narrates BLEAK HOUSE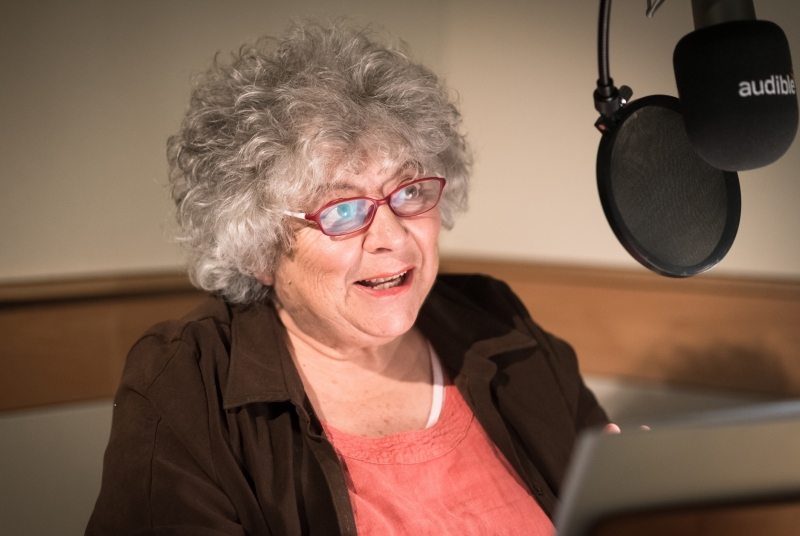 This Audible Exclusive performance of Bleak House features a unique introduction written and narrated by
Miriam Margolyes
.
Recognised as one of Dickens' most accomplished titles,
Bleak House
has impressed critics and audiences alike since it was first published in 1852. The novel boasts one of the most intelligent and engaging plots in all of English literature and transports us back in time to the seedy, grimy and hazardous streets of Victorian London.
Released as part of the Dickens Collection, this is the thirs release in an an exclusive series of unmissable performances available throughout 2018.
About the audiobook:
At the heart of Bleak House is the longstanding case of Jarndyce v. Jarndyce - a damning portrayal of the 19th century legal system. Dickens shines a light on the impact that overdrawn court proceedings could have on the lives of those involved, specifically through two of his protagonists, Richard Carstone and his beloved Ada Clare.
Dickens' unassuming heroine, Esther Summerson, along with the equally benevolent owner of Bleak House, John Jarndyce, attempts to guide the young lovers, Richard and Ada, to live their lives unaffected by the court proceedings. But with the introduction of some typically Dickensian characters such as Grandfather Smallweed and Mr Tulkinghorn, trouble soon ensues for all who cross their paths.
About the narrator:
Miriam Margolyes is an award-winning stage and screen actress, best known for her roles in The Age of Innocence, Little Dorrit, Sunshine, Cold Comfort Farm and the Harry Potter series. Her stage credits include The Vagina Monologues, Romeo & Juliet, The Threepenny Opera, The Canterbury Tales and her own one-woman show, Dickens' Woman. Miriam has always been a keen admirer of Charles Dickens and demonstrates a profound understanding of his themes and writing style through her skilful narration of Bleak House.
Back to News